Attend The Festival
Houston is the fourth largest city in U.S.A. that has recently been wrecked by Hurricane Harvey. However, Houstonians showed an incredible resilience and grit, as private citizens put on the cape of rescuers and took on the task to save lives. Neighbors turned into families and strangers became angels. As we reel from the effects of Harvey, we realize even though broken, Houston is beautiful and strong.

Houston's economy has a broad industrial base in energy, manufacturing, aeronautics, and transportation. It is also leading in health care sectors and building oilfield equipment; only New York City is home to more Fortune 500 headquarters. The Port of Houston ranks first in the United States in international waterborne tonnage handled and second in total cargo tonnage handled.
The city has a population from various ethnic and religious backgrounds and a large and growing international community. Houston is considered to be the most diverse city in Texas and the United States. It is home to many cultural institutions and exhibits, which attracts more than 7 million visitors a year to the Museum District. Houston has an active visual and performing arts scene in the Theater District and offers year-round resident companies in all major performing arts.
The festival will be held on October 24 - 27, 2018 with its creative hub at Next Actor Studio, Houston.

Schedule of films are now available online.
Festival Attendees : Contact us if you have any question at
info
@niffhouston.org
HOTELS NEAR THE FESTIVAL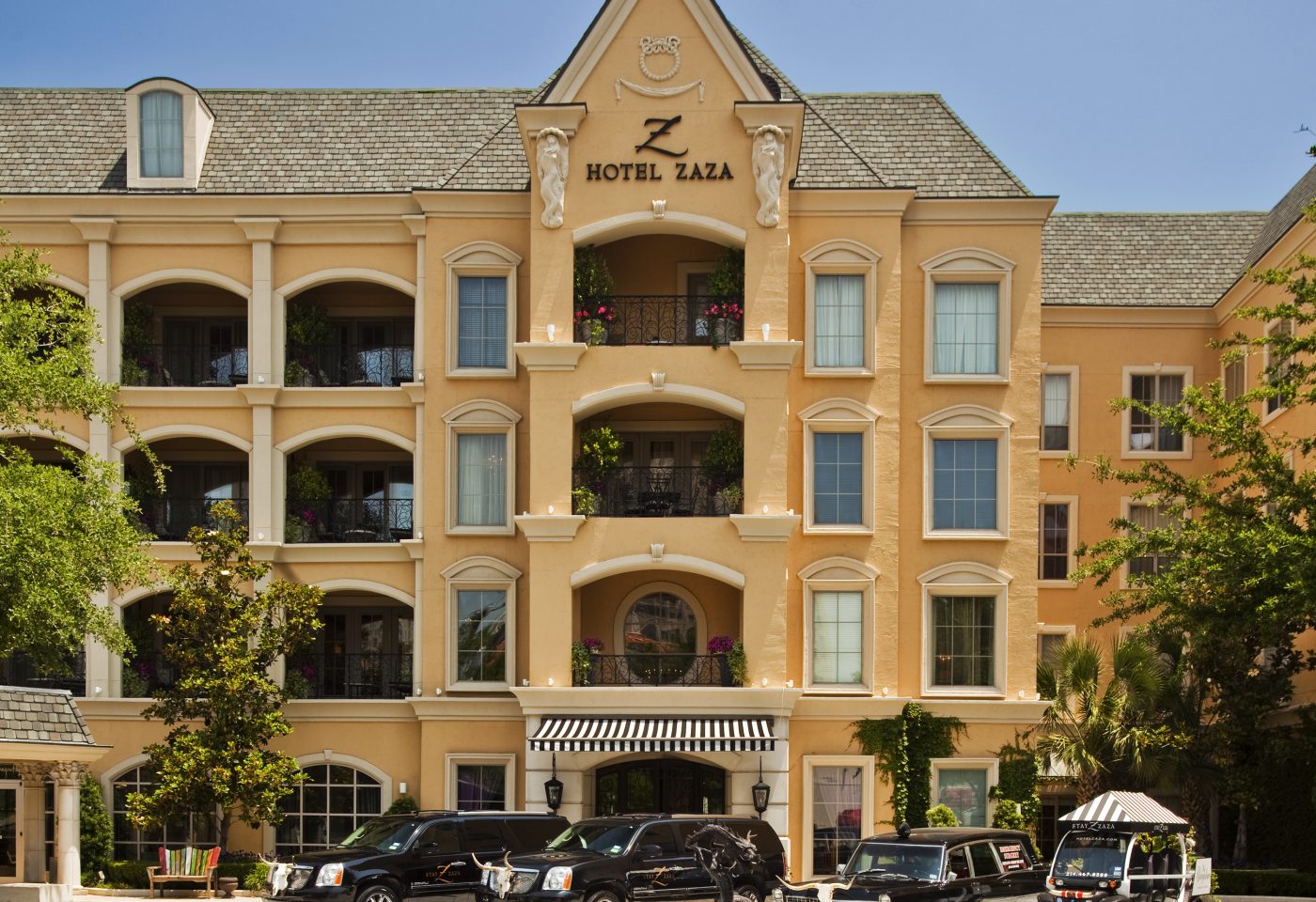 CROWNE PLAZA 59 & Kirby
WYNDHAM HOTEL